These photos were taken in the Dominican Republic, Oct. 25 through Nov. 2, 2008.
---
Fuerte de San Felipe, at the entrance to the Puerto Plata harbor. This fort was built in the 1560s.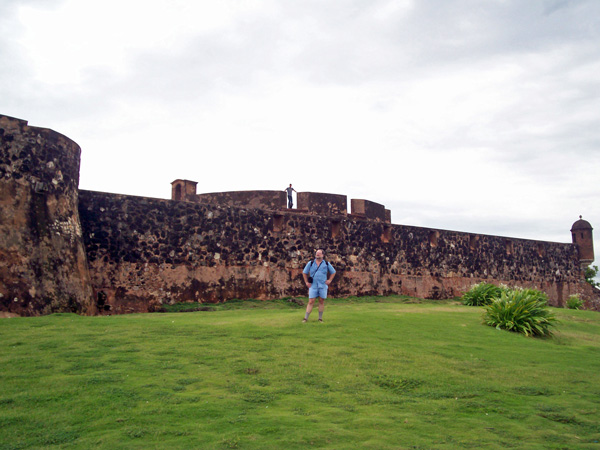 The moat (currently dry) which surrounds the fort. The holes originally had sharp
spikes sticking up out of them, submerged in the water, to impale the bad guys
if they tried to cross the moat. Or so we were told.
---
An example of a common construction technique throughout the country: a wall built out of coral.
This is part of Fuerte de San Felipe.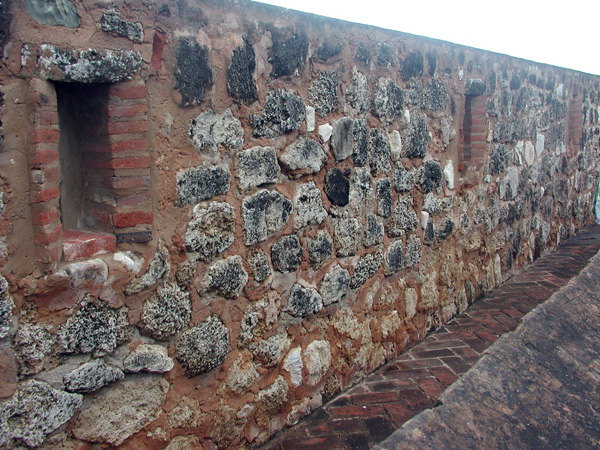 A closeup of the "rocks" such a wall is made of: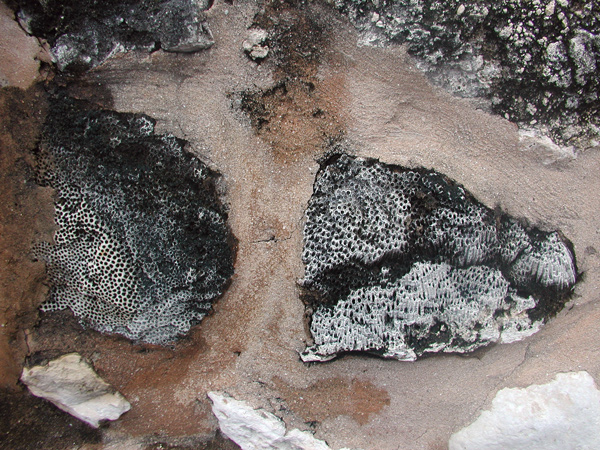 ---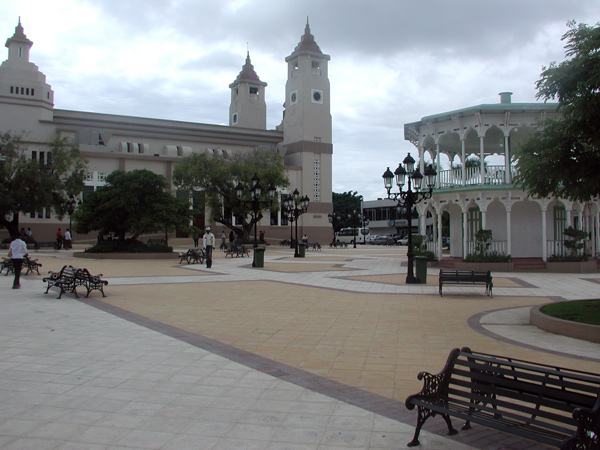 Parque Central in downtown Puerto Plata.
---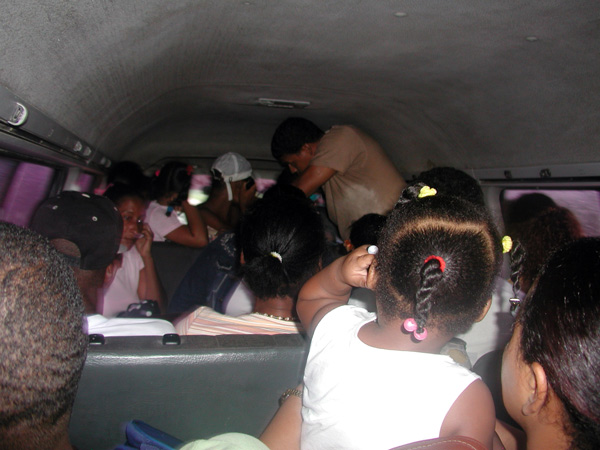 Adventures in local mass transit: 21 people. plus the driver, fit in this minivan, called a "guagua".
---
These photos were taken on the ride from Cabarete to Santiago - the interior of the country where you don't see any tourists.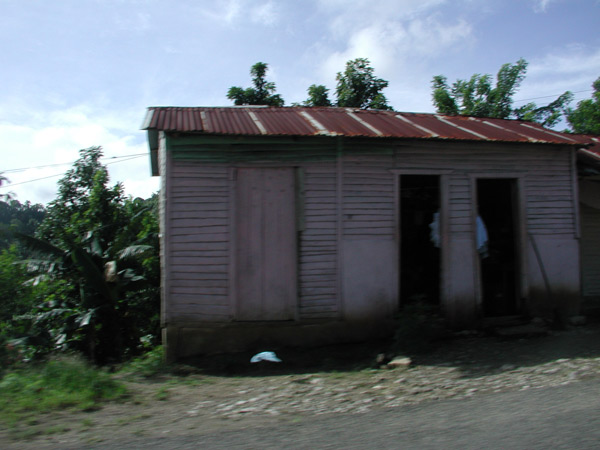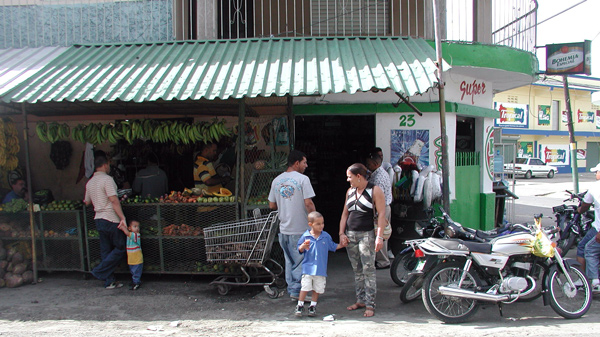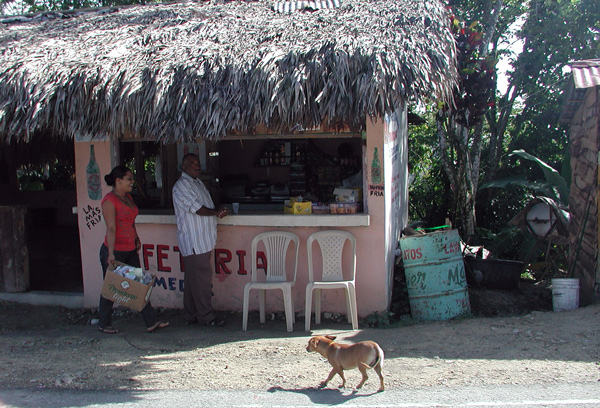 I saw a lot of this throughout the country: partially built structures, mostly of cinderblock, abandoned before completion.
---
More photos from this trip:
Page 1 of 4
Page 2 of 4
Page 4 of 4
---
| | |
| --- | --- |
| | Back to DM's Photo Page |
| | Back to dmitch.com Home |