Ray's Kindergarten class throws a Fiesta, Feb. 17 2005.

The whole crew, in serapes and sombreros (of their own construction)

Ray and Rob Engel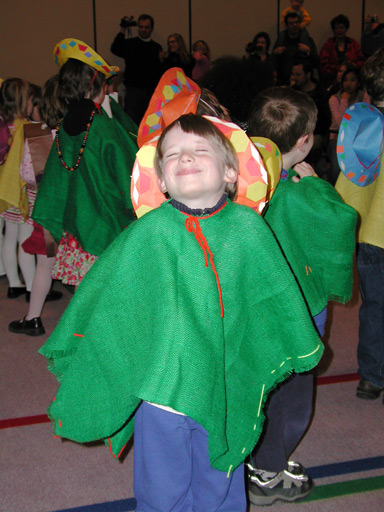 All caught up in the moment, just after finishing the Mexican Hat Dance.
---
At Grant Buchanon's 6th Birthday party, Feb. 12 2005.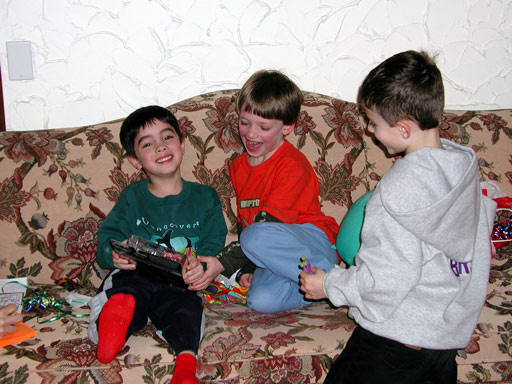 What a surprise! BATMAN!

Ray and Rob again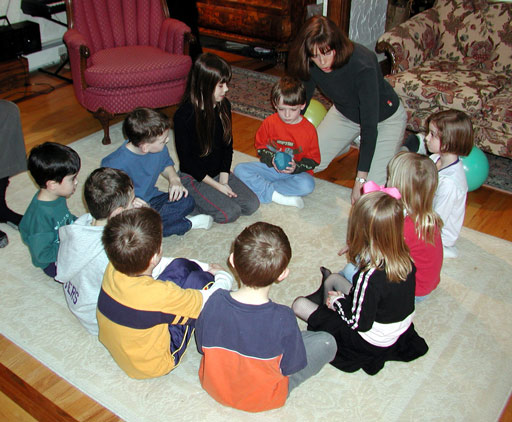 ---
Back to photo gallery