Havana, Cuba, Dec. 13-20, 2010.
There are 6 pages of photos from this trip:
Architecture (this page)
Miscellaneous: people, street scenes, etc.
Castles
Cementerio de Cristóbal Colón
José Fuster's house & neighborhood
The cars of Havana
This page has some examples of the Spanish Colonial architecture that defines the look and feel of Habana Vieja (Old Havana). A lot of these buildings fell into various levels of disrepair after the revolution (which ended on Jan. 1 1959, though some say it's an ongoing thing). Only recently, in the last 10 or 15 years, has any serious effort been undertaken to restore these buildings to their former glory.
---
Catedral de San Cristóbal de La Habana.
Built 1748-1777.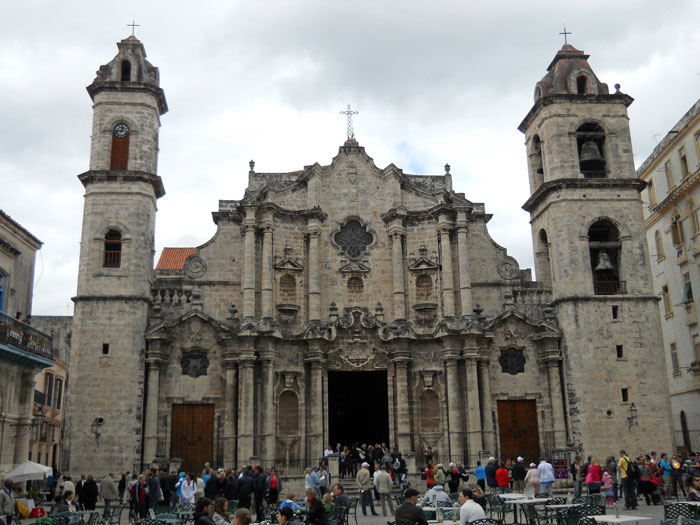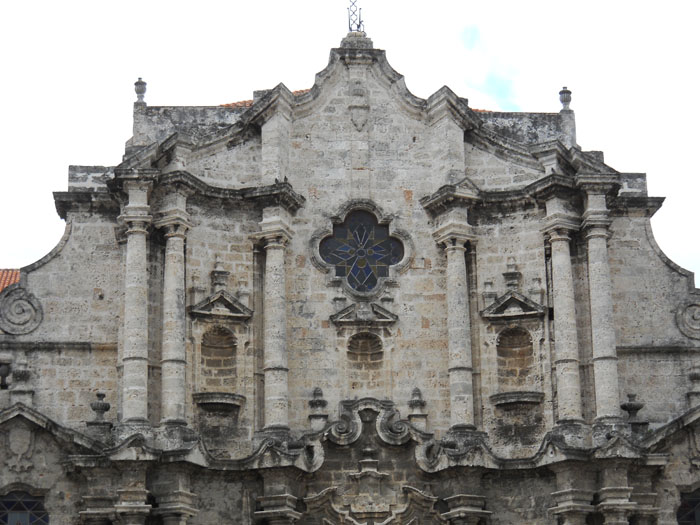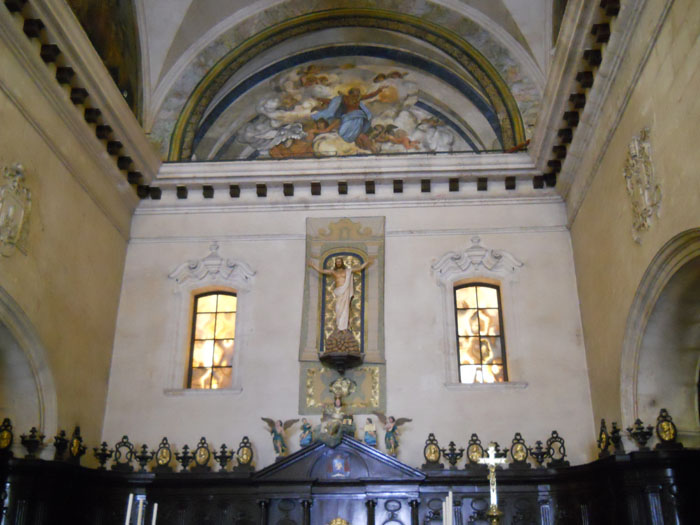 ---
Misc. scenes around Habana Vieja.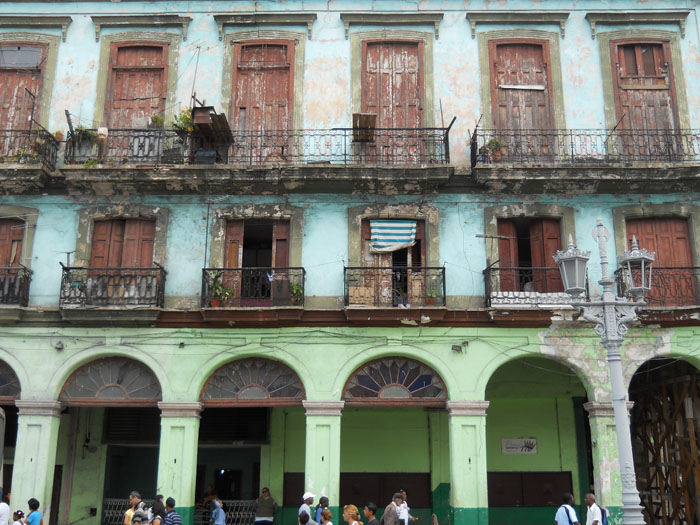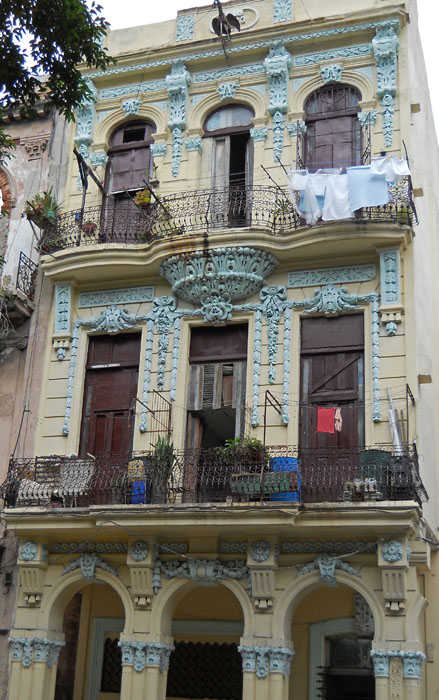 ---
The Gran Teatro (Grand Theater), just down the block from our hotel. This is one magnificent piece of work.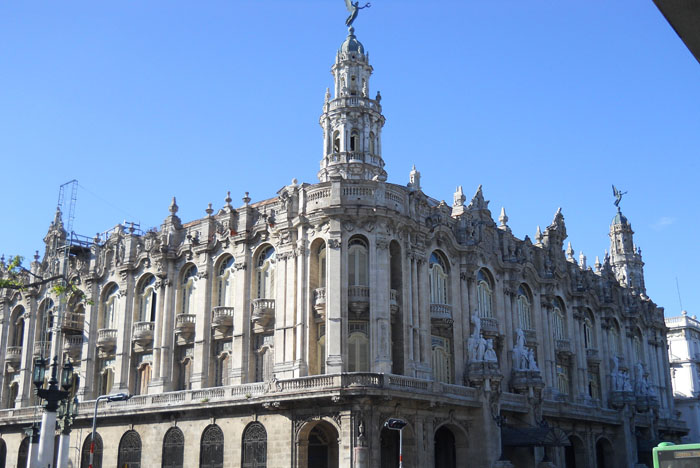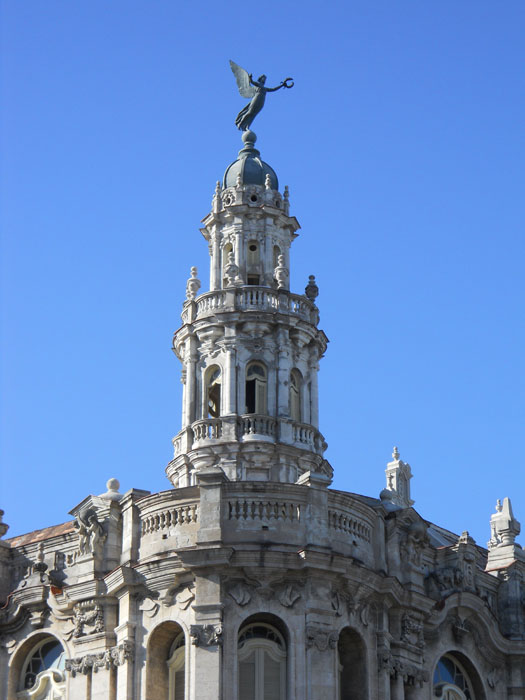 ---
The Hotel Nacional.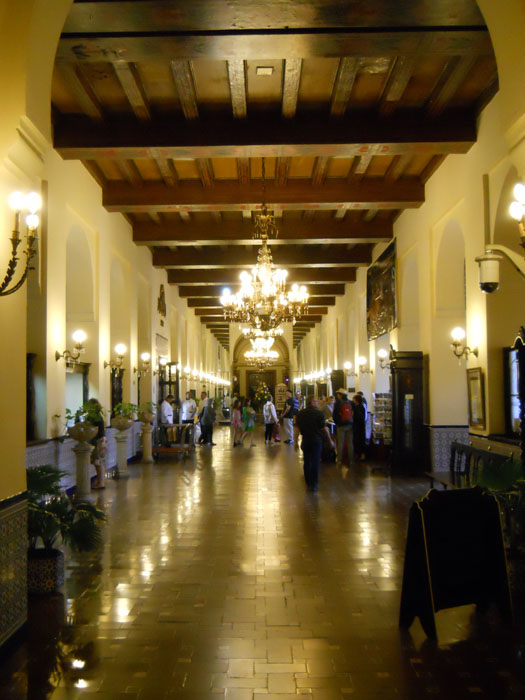 ---
Plaza Vieja.There has been a "town square" here since 1587.
This area has undergone extensive restoration in recent years.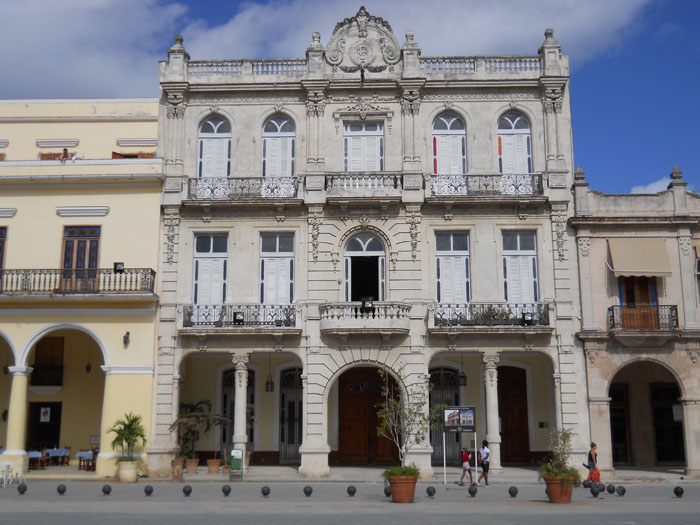 ---
The former Presidential Palace, now the the Museum of the Revolution.


---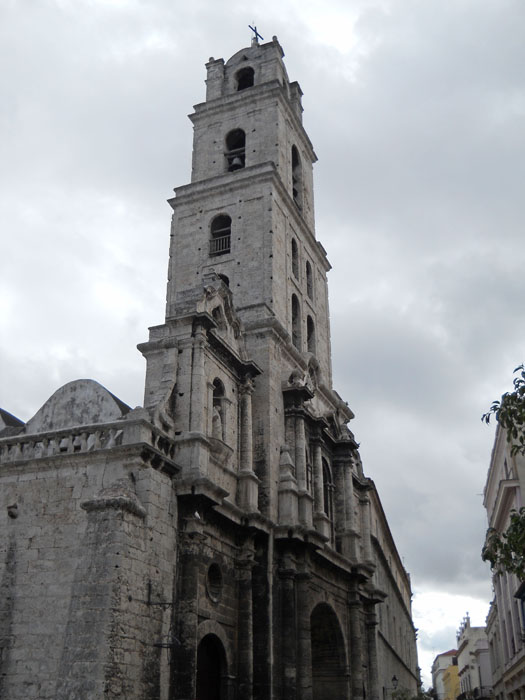 The Basilica of St. Francis of Assisi. Built 1580-1591.

---
The Hotel Telegrafo, where we stayed. This is adjacent to Parque Central (Central Park).
---
More photos from this trip:
Miscellaneous: people, street scenes, etc.
Castles
Cementerio de Cristóbal Colón
José Fuster's house & neighborhood
The cars of Havana


---
| | |
| --- | --- |
| | Back to DM's Photo Page |
| | Back to dmitch.com Home |