Havana, Cuba, Dec. 13-20, 2010.
There are 6 pages of photos from this trip:
Architecture
Miscellaneous: people, street scenes, etc.
Castles
Cementerio de Cristóbal Colón
José Fuster's house & neighborhood
The cars of Havana (this page)
---
In one very visible sense, time stoppped in Havana on Jan. 1 1959. The streets are full of old (pre-1959) American cars. Lots of them are pretty well maintained and seem to be running pretty well, despite the impossibility of obtaining original parts for them due to the US trade embargo.
Click on any image to get a full-resolution (up to 4k x 3k) image.

---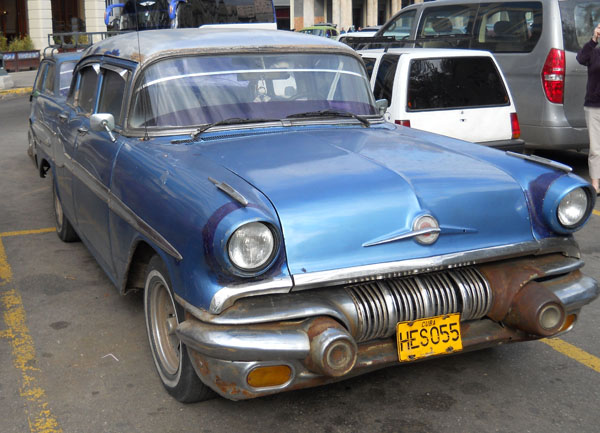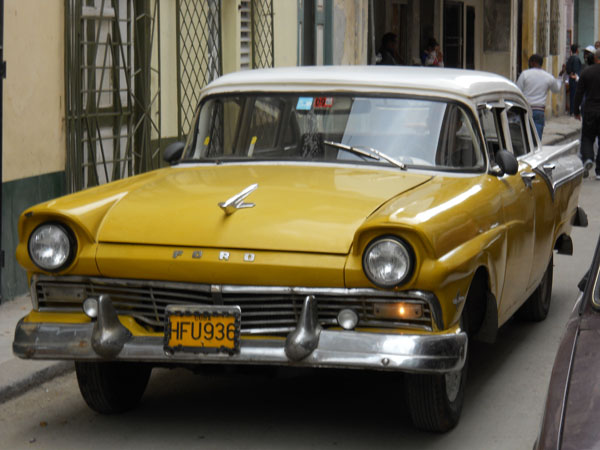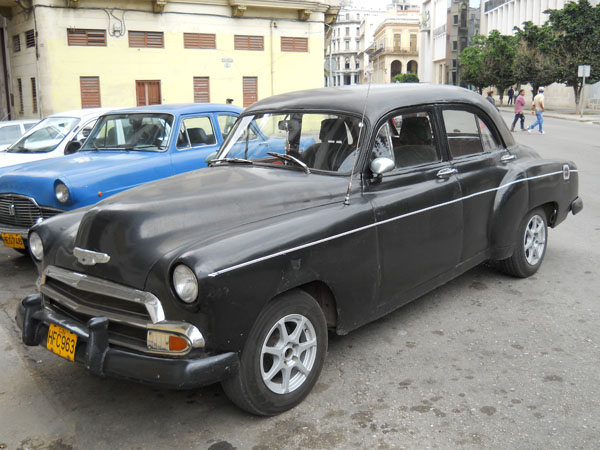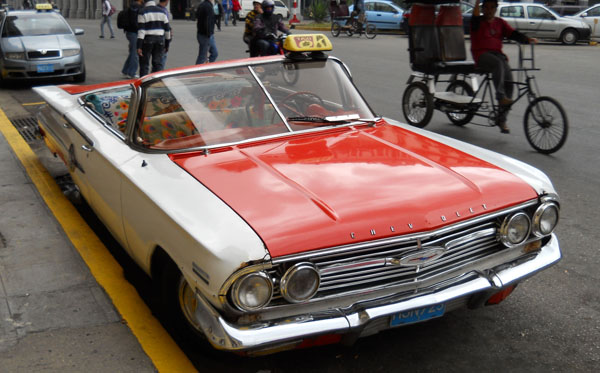 This one looked like Tony Montana might have picked it out.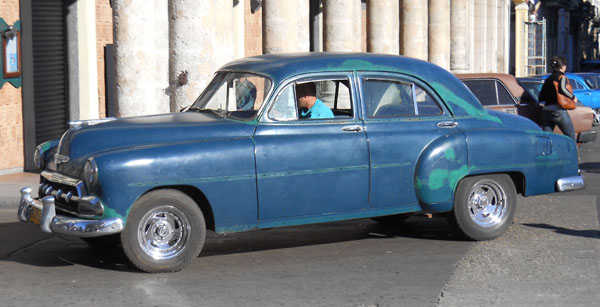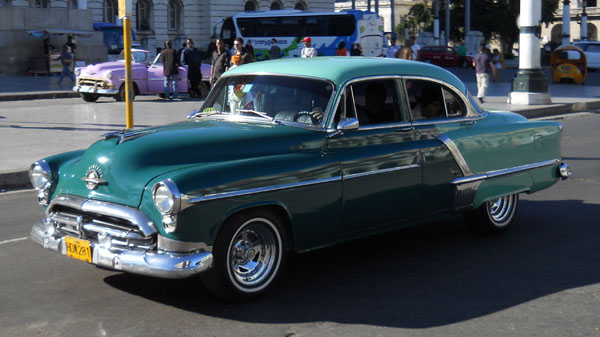 OK, these aren't American; they are CocoTaxis.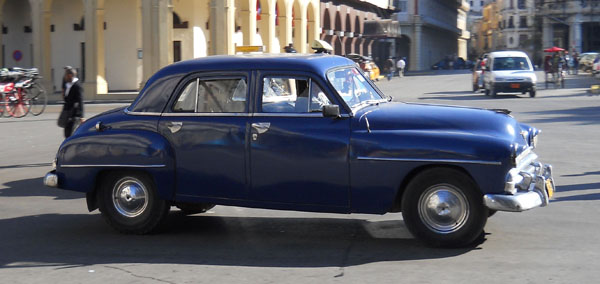 ---
More photos from this trip:
Architecture
Miscellaneous: people, street scenes, etc.
Castles
Cementerio de Cristóbal Colón
José Fuster's house & neighborhood

---
| | |
| --- | --- |
| | Back to DM's Photo Page |
| | Back to dmitch.com Home |